Partner HEIs
We have invited all HEIs in Germany that are authorised to award doctorates to become Nacaps partner HEIs. Basically, the collaboration consists of the HEIs setting up the contact to survey respondents. In return, DZHW carries out the surveys and offers regular feedback about results to the HEIs.
Partner HEIs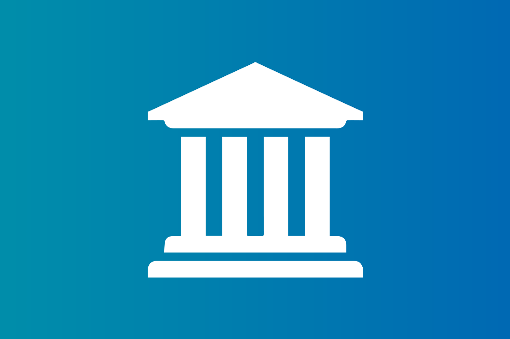 Nacaps is already cooperating with the following HEIs, with which surveys will be jointly carried out:
Akademie der Bildenden Künste München
Bucerius Law School
Christian-Albrechts-Universität zu Kiel
Europa-Universität Flensburg
Freie Universität Berlin
Friedrich-Schiller-Universität Jena
Hertie School of Governance
Hochschule Fulda
Hochschule für Bildende Künste Dresden
Hochschule für Musik, Theater und Medien Hannover
Hochschule Geisenheim
Johann Wolfgang Goethe-Universität Frankfurt am Main
Johannes Gutenberg-Universität Mainz
Kühne Logistics University Hamburg
Martin-Luther-Universität Halle-Wittenberg
Musikhochschule Lübeck
Otto-Friedrich-Universität Bamberg
Otto-von-Guericke-Universität Magdeburg
Pädagogische Hochschule Freiburg
Pädagogische Hochschule Ludwigsburg
Pädagogische Hochschule Weingarten
Staatliche Akademie der Bildenden Künste Stuttgart
Stiftung Tierärztliche Hochschule Hannover
Stiftung Universität Hildesheim
Technische Universität Clausthal
Technische Universität Kaiserslautern
Technische Universität München
Universität Kassel
Universität Osnabrück
Universität Potsdam
Universität Trier
Universität Vechta
WHU – Otto Beisheim School of Management
Zeppelin Universität
We are in talks about collaboration with a large number of other HEIs.